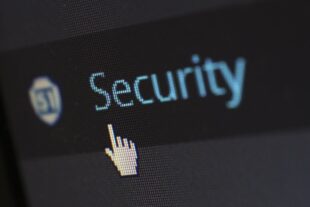 Target: Chuck Schumer, U.S. Senate Majority Leader
Goal: Back country-wide standard for consumer data privacy and creation of federal data protection agency.
With widespread data breaches at various companies on the rise, consumers are more worried about their privacy by the day. With every new transaction, individuals wonder if their private information will be exchanged and given away, often in completely legal ways. A hodge-podge of state laws does little to ease these concerns. A proposed new bill and federal agency could change the outlook for American consumers, however.
Currently, only three states have a comprehensive law aimed at protecting consumer data privacy. One state legislature even recently killed such an effort. Because of this lack of action, calls have grown for a national set of standards built around the issue. The Data Protection Act, reintroduced in the Senate, answers this call with a newly developed federal agency that would catalog consumer complaints about privacy violations and facilitate investigations into cases with merit. Stringent oversight would also be conducted over corporate mergers where large volumes of consumer data are involved. Perhaps most crucially, this agency would be granted the authority to enforce strengthened privacy standards by properly penalizing entities that act in bad faith.
Sign the petition below to show your support for this needed shield of consumer protection.
PETITION LETTER:
Dear Senator Schumer,
The Data Protection Act has been introduced in the Senate for a second time, and now is the time to take this important piece of legislation over the finish line. The seemingly unending stories of hacks and breaches at supposedly secure places of business have put the vitality of consumer protection in the spotlight as never before. Americans should have confidence that their most personal data is not being bartered like cheap supplies for the benefit of profit-seeking companies.
Federal agencies could always use a stronger representative for consumers, and the Data Protection Agency could be that ally. Please bring this long-needed legislation to the floor for a vote as soon as possible.
Sincerely,
[Your Name Here]
Photo Credit: Pixabay