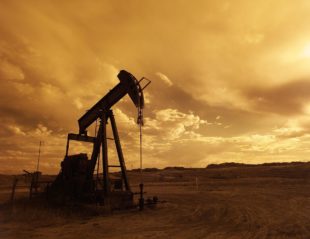 Target: Donald Trump, President of the United States
Goal: Protect our environment from dangerous methane leaks and pollution.
If President Donald Trump has his way, global warming may soon worsen as unknown amounts of methane leak into the environment. An EPA proposal to roll back 2016 rules requiring energy companies to regularly inspect and repair drilling equipment could result in methane leaks and pollution. The previous rulings required energy companies to conduct leak inspections as frequently as every six months. These proposed changes would only require inspections at least once a year and as infrequently as every two years for low-producing oil and gas wells. If and when a leak is found, the companies would have 60 days to make repairs under the new proposal instead of the 30 days required by current laws.
If the proposal were accepted, it would be easier for oil and gas companies to release methane. According to scientists, this greenhouse gas is a main contributor to global warming. Sign this petition to urge President Trump not to roll back the stricter laws on methane leak inspections and repairs.
PETITION LETTER:
Dear President Trump,
Oil and gas companies must be held accountable for their environmental impacts. Dangerous methane leaks could be contributing to global warming and negatively impacting the environment. However, these leaks can be prevented with regular inspections and can be quickly repaired. Legislation around these procedures must be strict in order for companies to prioritize the prevention and repair of methane leaks.
I urge you to uphold the strict 2016 rules that require oil and gas companies to conduct inspections every six months and to complete repairs within 30 days.
Sincerely,
[Your Name Here]
Photo Credit: Skeeze