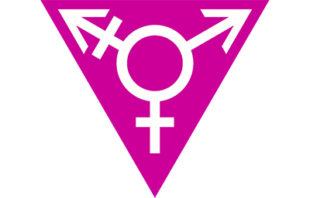 Target: Dannel P. Malloy, Governor of Connecticut
Goal: Praise Connecticut for ensuring that inmates get housed according to their gender identity.
Connecticut passed historic legislation that undermines the Trump Administration's plans to remove protections for transgender inmates in prison. Connecticut's law ensures that inmates be housed in a facility that matches their gender identity, a rule which is similar to an Obama-era recommendation, that President Donald Trump recently undid when he took office. The bill was passed with bipartisan support as part of a campaign to improve rehabilitation in prisons and offer more services to women/trans inmates.
Improving the lives of all inmates in prison is the first step in ensuring rehabilitation happens and reducing the cycle of crime and violence that has plagued us for too long. Providing basic dignities and respect should be common practice in prisons and we applaud Connecticut for taking a necessary measure to reach that place. Sign the petition below to thank Connecticut for taking the first steps toward inclusive prison reforms.
PETITION LETTER:
Dear Governor Malloy,
Thank you for signing a law that protects the rights of transgender inmates. This law is long overdue and will hopefully stand as a positive example for other states moving forward. We need to treat our imprisoned peoples better as a whole and laws like this are a positive step to doing so. The State of Connecticut is on the right track to setting precedent for the rest of the country to follow.
Leadership like yours allows for positive change to be effected from within the criminal justice system. Resisting the Trump Administration through reform like this will carry our country forward. Thank you for leading a good fight.
Sincerely,
[Your Name Here]
Photo Credit: Jesse Valentine Portz