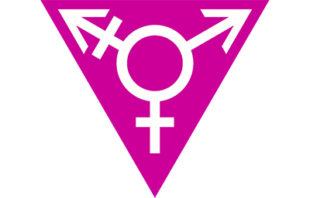 Target: Darnell Henry, Newark Police Chief, New Jersey
Goal: Demand punishment for teens who allegedly beat and verbally abused a transgender classmate.
A 14-year-old transgender student was reportedly kicked and punched during an attack that occurred at her high school while she was walking down the hall. Per reports, at least one classmate physically assaulted her, while up to six others shouted anti-gay slurs. This alleged attack was both cruel and humiliating, and we must demand justice for this innocent young woman.
The school has suspended the seven teens believed to be involved in the attack, and local police are investigating the incident as being possibly motivated by "bias." While the teens may not be able to be charged as adults, they should not be allowed to get away without punishment for this violent act.
Bullying against LGBTQ students is a rampant problem across U.S. schools that must be taken seriously. Sign this petition to demand that the alleged culprits face appropriate punishment for violently lashing out at their classmate.
PETITION LETTER:
Dear Chief Henry,
A transgender teenager was reportedly beaten in the hallway at her high school in Newark. Accordingly to school officials, at least one fellow classmate punched and kicked her while several others yelled anti-gay slurs. The violent and unprovoked nature of this attack was especially cruel, and it must be handled seriously as a potential hate crime.
I urge you to make sure that the teens responsible for this attack are held accountable for their actions. Please see to it that justice is served for this innocent student and that appropriate charges are filed.
Sincerely,
[Your Name Here]
Photo Credit: JesseValentinePortz