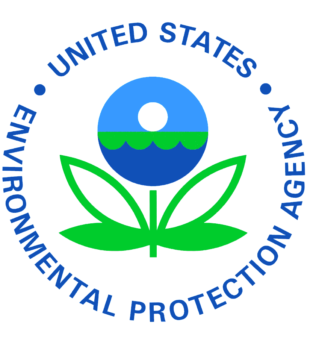 Target: Ken Calvert, Chairman, House Appropriations Subcommittee
Goal: Praise bipartisan commitment to maintain funding for critical EPA programs.
A Congressional budget committee has signaled it will not approve a proposed 31 percent reduction in funding for the Environmental Protection Agency. It represented a bipartisan stand against the continued Trump Administration assault on environmental regulation and climate change intervention.
The proposed $2.4 billion budget reduction would have imperiled vital programs nationwide. This includes the Great Lakes Restoration Initiative, which has restored safe drinking water access to 500,000 people through water contamination mitigation projects since 2010. Another threatened EPA effort, the Chesapeake Bay Program, saved the infamous waterway after decades of pollution, poor water quality and declining marine life populations. A bipartisan group of lawmakers echoed concerns raised by scientists, residents and ForceChange petitions such as this one, that said that elimination of these programs would threaten both environmental and economic sustainability in hearings with Environmental Protection Agency Administrator Scott Pruitt.
In an era defined by extreme partisanship, filibustering and party-line votes, displays of unity in the public interest are increasingly uncommon. Please sign the below petition praising Congress for beating back the Trump Administration's effort to defund environmental protection.
PETITION LETTER:
Dear Chairman Calvert,
I am writing to applaud the Congressional Appropriations Committee's rejection of the Trump Administration effort to defund the EPA. This represents an increasingly rare display of bipartisan unity in the public interest.
President Trump is a clear and present danger to the United States. Congressional resistance to his assault on our institutions will be critical if we are to weather the coming years. Please continue demonstrating your commitment to set aside political concerns for the public good.
Sincerely,
[Your Name Here]
Photo Credit: United States Government